what's fresh?
Inspired by Danyel Smith's hrdlist, I've shifted the Fresh Phillanthropy list to substack. My hope is to continue to share enlightened perspectives and narratives that you can add to your reading, thinking, speaking and experiences with philanthropy. Let me know if you like it.
---
Everyday Givers.
Most philanthropists are not billionaires… I say it over and over again because I don't think we hear it enough.
Mainstream conversations about philanthropy tend to be limited to three key themes. The topic never dominates the headlines as much as when some nonprofit scandal is afoot, a celebrity gets behind a cause or some fantastically wealthy individual is doing the giving. Is it a reflection of our appetite? Is that all we care to know?
Black-led giving circles are a special group of everyday givers that deserve a greater share of the spotlight— because what they do and how they're doing it can be replicated to bring positive impact in communities around the world.
+
+
+
---
Black Philanthropy Month.
This convo…
+
For Black led, Black serving nonprofit organizations: Register for Give 8/28 Day
---
Art. Culture.
In the history of western aesthetics, making monuments and being depicted in monuments are normally the purview of men. Rarely do women get to make or be in monuments, even more rarely Black women. —Dixon Li
+
+
In conversation with Abraham Riesman for Jewish Currents, Amy Schiller gives her insights on evaluating impact and due diligence.
There's an issue here of trust. When you get institutional funding from big foundations, they try to solve for that with an emphasis on quantifiable results. I would err more on the side of the idea that if you want to trust the efficacy of your donations, then you should keep them to organizations and communities where you're in relationship with those people—where you don't need the recipients to somehow re-prove and re-demonstrate and re-earn your trust because you're already involved in community-building with them. You might want to focus on a local group where you consider yourself a member and a volunteer. What worries me about the language of "due diligence" is that it presumes a kind of power and trustworthiness and agency on the part of the donor that it doesn't necessarily afford to the recipient. That's a power dynamic that I would like to see disrupted. —Amy Schiller
+
---
Justice.
Policy change is a key element in achieving social justice: H.R 40 addresses reparations. Examine the policy goals of protest: whether you want abolition or reform, please vote.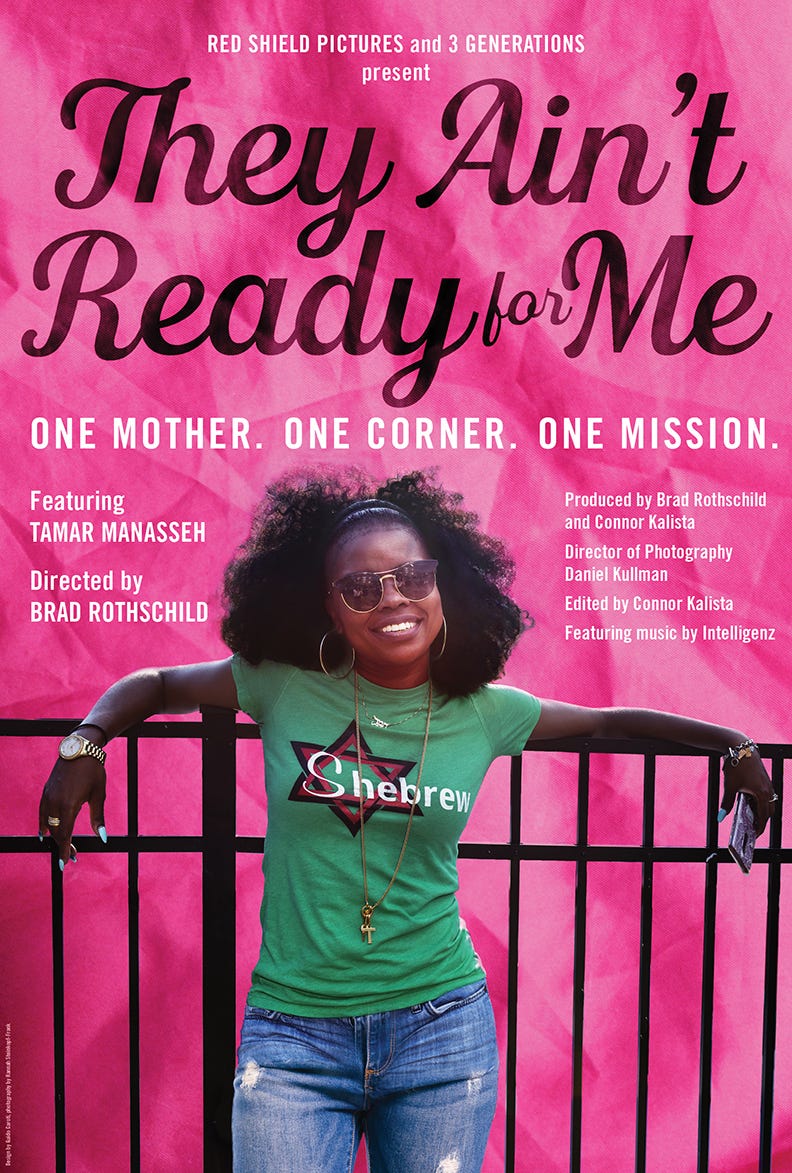 Activists like Tamar Manasseh are calling on local leaders to better protect witnesses if they're serious about ending violence in Chicago.
---
Joy.
---